Strategic Position
The harbor has a great location because it's situated on the most frequented routes for the Adriatic, that allow sailors to benefit of a port of great appeal and let them enjoy a smooth sailing in all wind condition.
Ideal for a transit of few weeks or even few months, the Port of San Foca is excellent also as a permanent harbor and, thanks to its short distance (1km) from the international airport of Brindisi, it's easy to reach by sea or by land.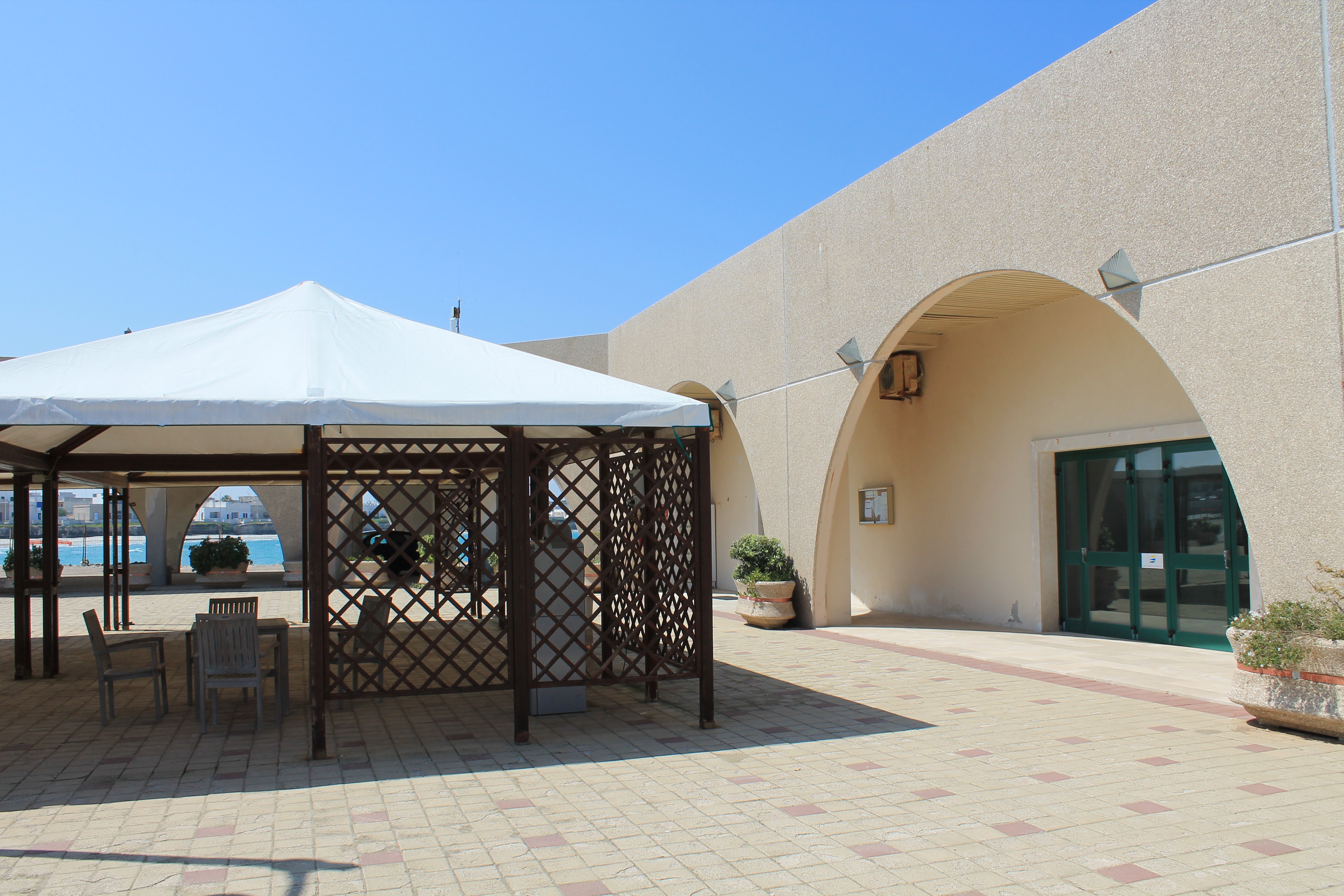 DISTANZE IN MIGLIA NAUTICHE
San Foca – Corfu' 85 MN
San Foca – Brindisi 35 MN
San Foca – S.M. di Leuca 33 MN
DISTANZE IN KM
San Foca – Brindisi: km. 55
San Foca – Bari: Km. 160
How to reach the Marina
BY PLANE
International airport of Brindisi 60 KM;
Mappa Voli Brindisi
Bari International Airport 195 KM;
Mappa Voli Bari
BY TRAIN
FF.SS. to Lecce (KM 20)
Sito Tre­ni­ta­lia
BY CAR
Bari-Brindisi-Lecce motorway, road for Melendugno San Foca.
BY TAXI
Taxi service tel. 0832.2240
BY BUS
From Rome: "Marozzi Bus" to Lecce and vice versa
From Napoli: "Miccolis Bus" to Lecce and vice versa.